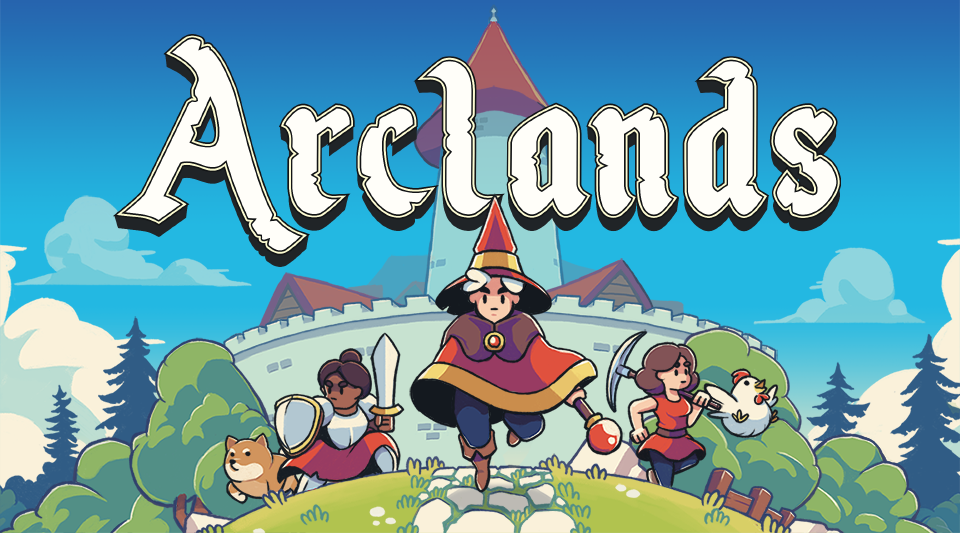 Arclands
All of Arclands Sprites will be released for free
---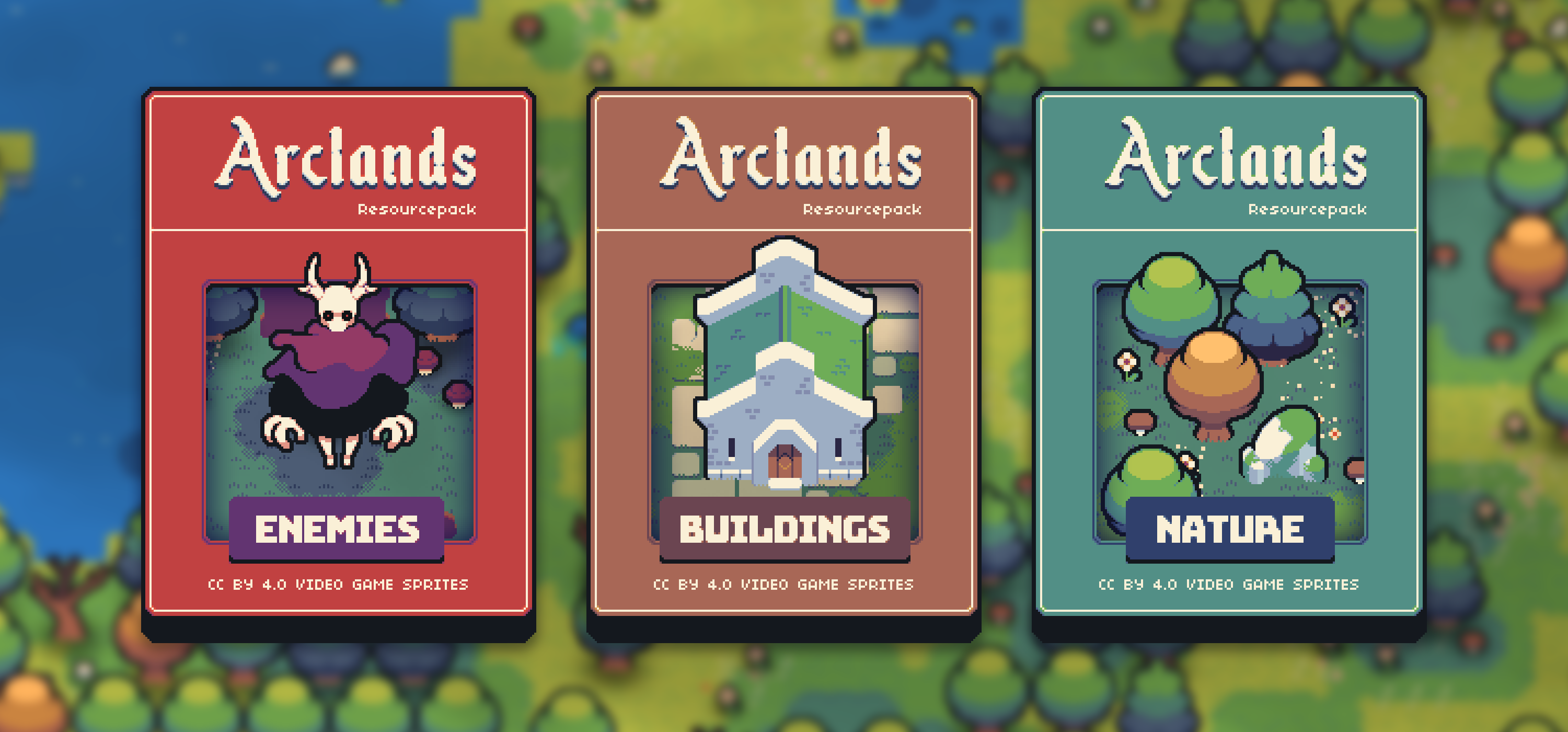 Hello Arclads and Arcladies! We're almost fifty percent funded - thank you so much for that!
One of the most rewarding experiences of running the Arclands Kickstarter so far has been seeing the creativity in the Arclands community. People sharing what they are working on, asking for advice or just expressing their love for Arclands art style - it's all great. I still vividly remember getting into making art digitally and searching for pixel art inspiration on the internet - and being super stoked to find helpful communities and interesting pieces of art I could learn from and build upon. It's time to give back to the community and enable other people to do the same. I discussed this early on with backers and active members of the community, and it is finally time to announce this decision:
If the Arclands Kickstarter is successful I will release all graphical assets I made for the game under a CC BY 4.0 license. That means that you can distribute, remix, adapt, and build upon the material in any medium or format with credit, even for commercial purposes.

I know I wouldn't be running this Kickstarter if people didn't share their work when I was getting started with pixel art. It is my greatest hope that Arclands assets help people to learn more about this medium and get more people into making pixel art themselves.
So here's the plan: I will release Arclands sprites after the project is completed in themed collections - There will be a Nature, Buildings and Enemies pack for example. A small sampler of all these packs will be released immediately after the Kickstarter is funded - the first full collection will be released when the Arclands Beta starts (approximately Q3 2022), and the last one 3 months after release of the full game. I adopted this tiered release schedule to prevent spoilers - all the secret bosses will be in the last pack of course. ;)
Stay safe, stay healthy and have a great day. See you soon!
Comments
Log in with itch.io to leave a comment.
Thanks a lot, it would be amazing for the gamedev community to have access to such assets under CC BY 4.0!

This definitely makes me a Kickstarter backer :)

Thank you! Yeah, I learned so much from stolen assets from old snes games, lol. Only fair to make some of mine free for others to learn from.
Thank you very much!
Exciting news. The art style is really interesting