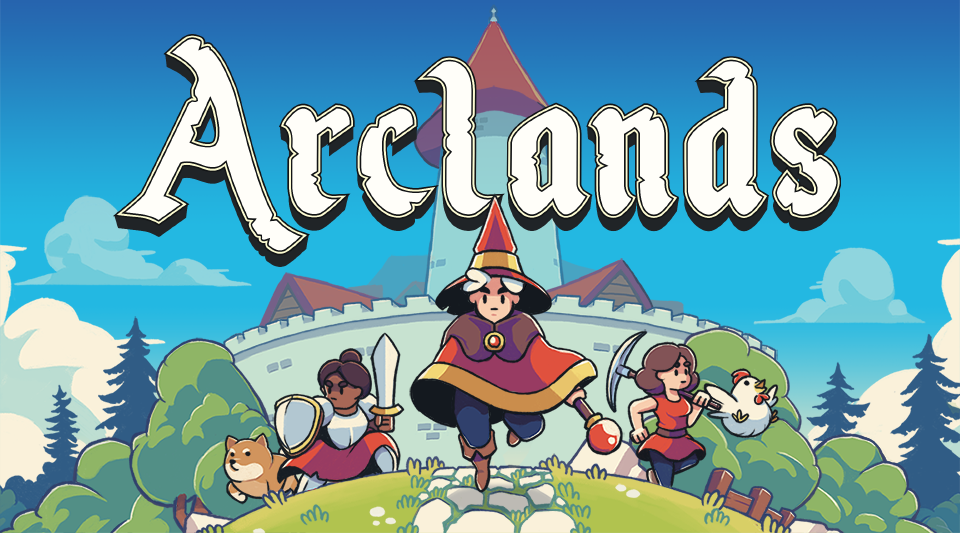 Arclands
Arclands is now on Kickstarter!
---
Wohoo! After a lot of work I finally got to release Arclands on Kickstarter - please consider backing or sharing the campaign around. Every little bit of help is greatly appreciated. Check the campaign out to see what benefits you can get by supporting the development of Arclands.
Check out the Kickstarter Campaign.

Maybe I can entice ya'll with a little bit of cute concept art?