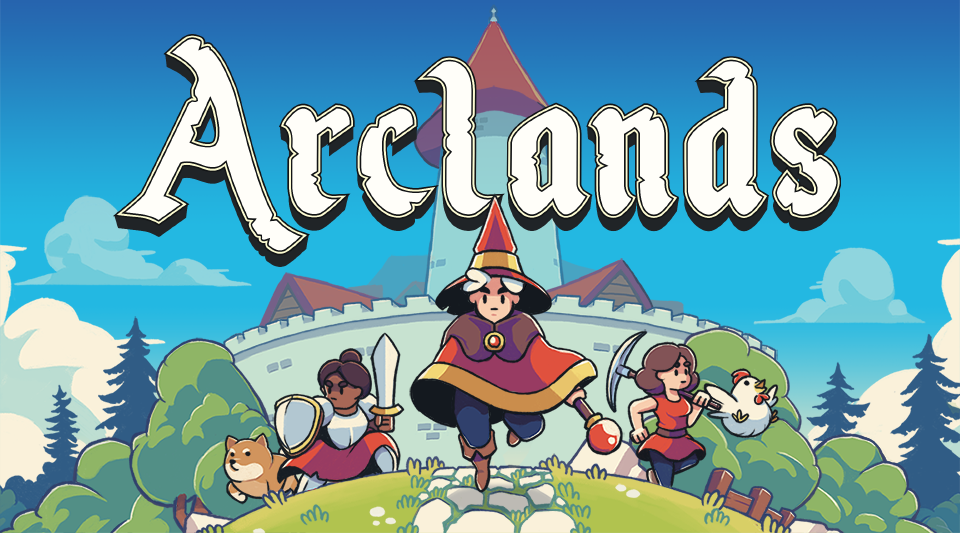 Arclands
Being the Head Wizard of a settlement is not easy. Help your citizens to survive and thrive in the treacherous Arclands in this RPG inspired city builder.

So what is this game about?
You're playing a wizard who got banished from their home because they rivaled the ruling wizard in power. What you gonna do, that's wizard rule right there. Banished citizens are sent to the Arclands - a treacherous collection of islands inhabited by monsters which are attracted to everything magic. That's kinda bad for you and your followers, so the only way to survive is to grow and fortify your village. You will see your village grow from a loose collection of rugged tents to a heavely fortified city, and probably fail a lot on the way. Obviously the Arclands also hold an ancient secret that is yours to discover.
And now?
I'm constantly working on the game, but I'm a solo developer. That means progress is slow but steady. Check here or on my twitter for updates. You might also subscribe to my newsletter @ https://www.arclands.de. I'm really hoping you like what you see so far.

Thank you very much!